My Life in Japan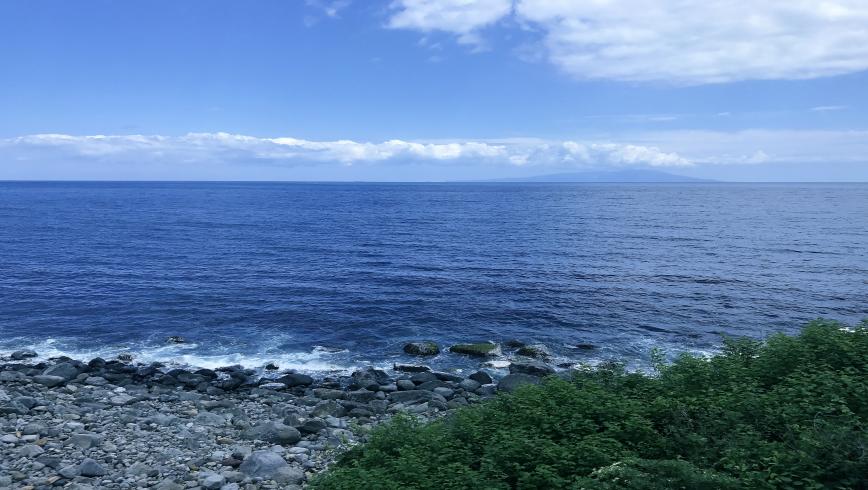 My Life in Japan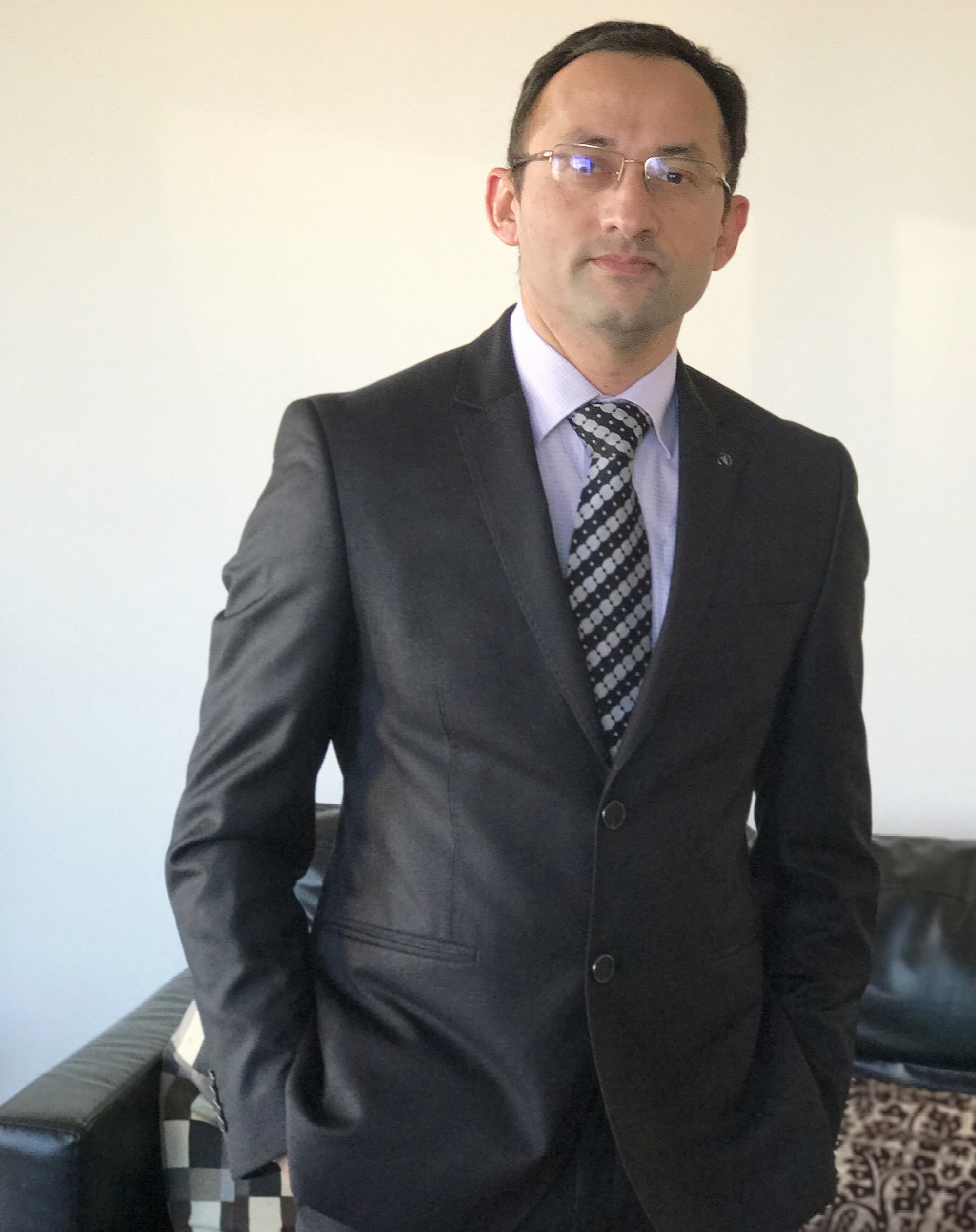 Ever since I began my career in a Japanese company way back in 2002, I have been learning a lot about the Asian traditions of the "Land of the rising sun" . I had opportunities to visit Japan several times in those years and every event I made the journey , I found new avenues to explore , whether it was the beauty of the country, its culture ,the cuisine, the behaviour their thought process and the geographical dimensions
In the year 2015, I was transferred to Japan and I began a new life in the country and this time my life was not of a traveller but as a resident of Japan .
I have been into photography since 2012 and have been learning new techniques for long. I would say that photography is a hobby that has unending learning techniques and the more one deep dives the more is the depth to learn .
In this period , I made lot of friends , learnt culture , language , food and travelled in and out of Japan , and was remodelled to many aspects of Japanese way of quality working, which has shaped my life in professional and personal fronts
My love for Japan never ends as it was the best part of my life and surely will see a chance to have another life there for some time
In this blog I plan to take through the journey of my stay in Japan through the photos I clicked in my photography work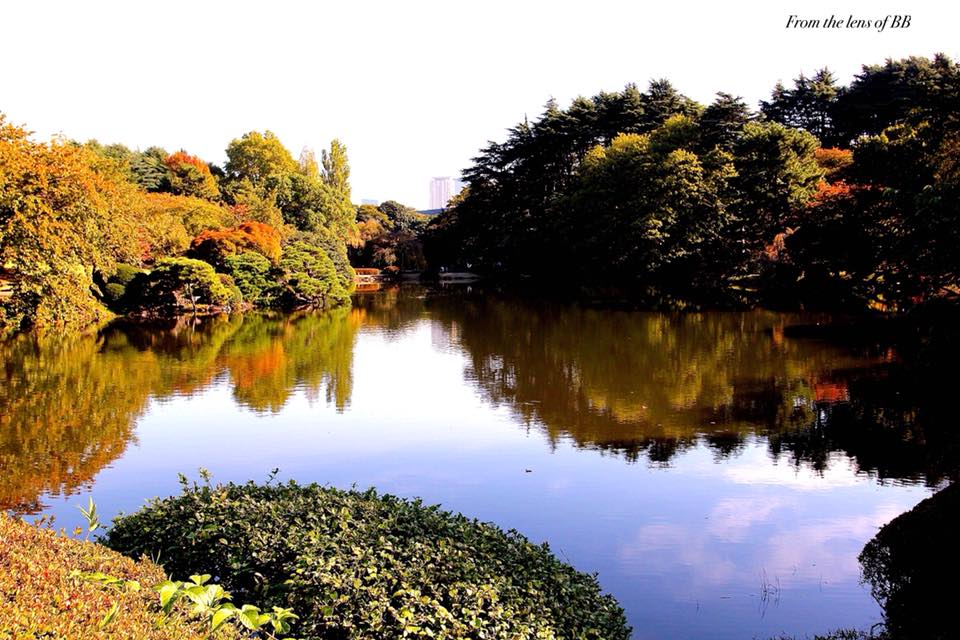 .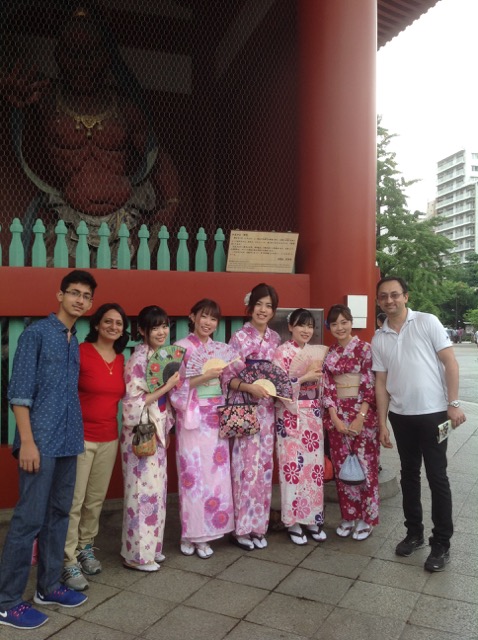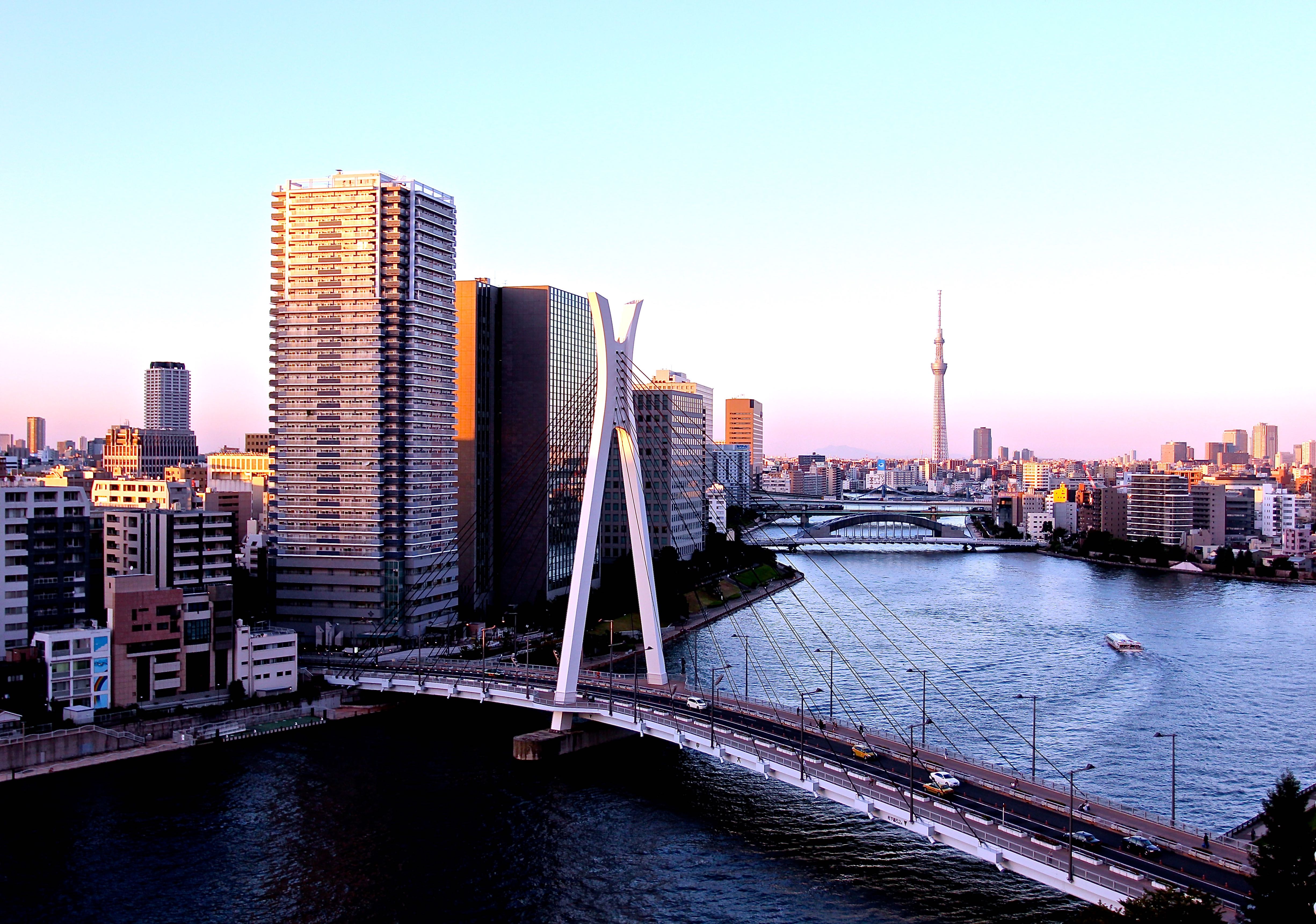 .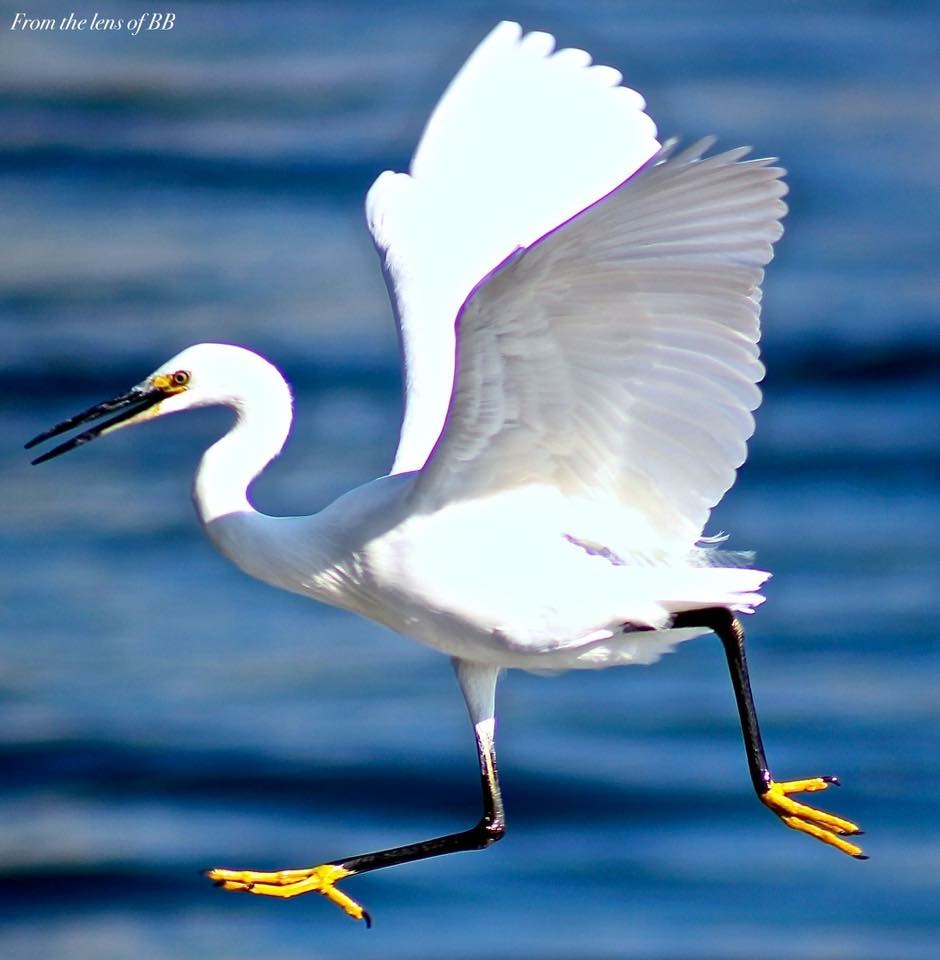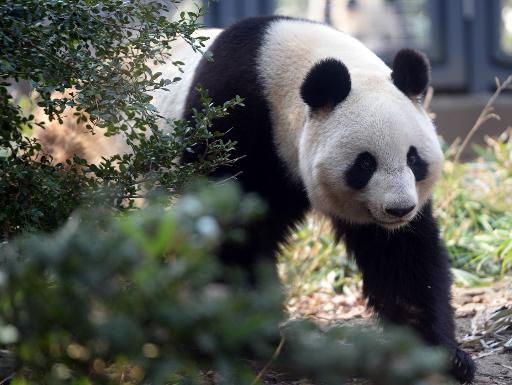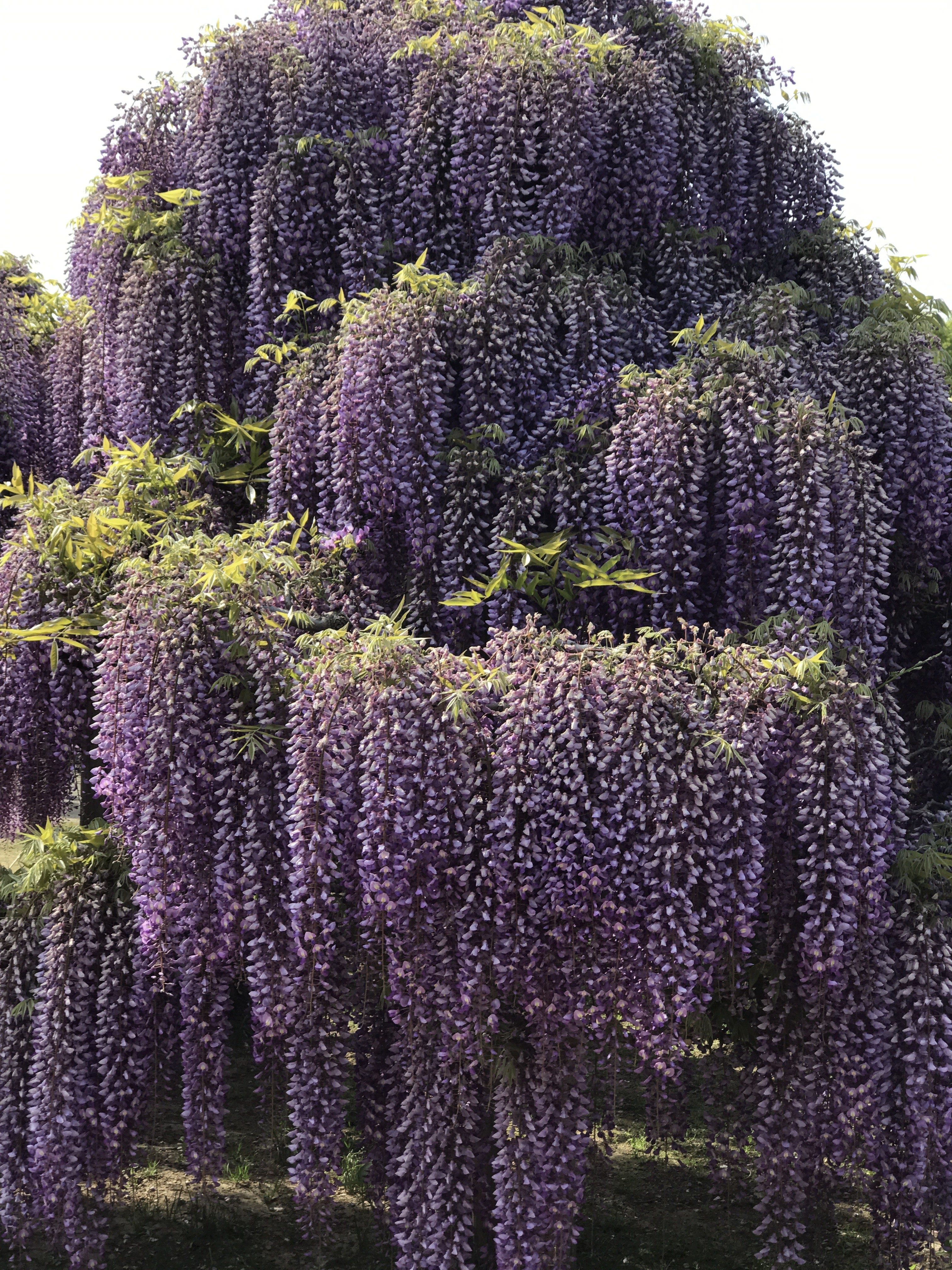 .